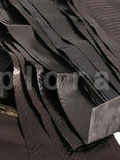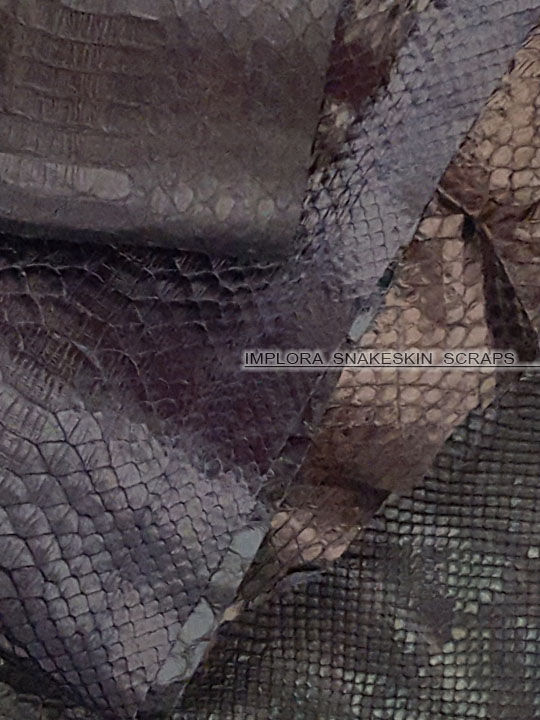 Snake Skin Scraps Pieces Assorted Black Dark Colors
→ Stock#: 0365_08 | Material: Mix | Color: Black

Genuine snake skins.
Selection may include any of the following: Whip snakeskin, Water Snake skin, Python, Cobra, mangrove snake depending on availability. We will random pick.
These are scrap skins, have some damage.
Dark purple, dark blue, black color range.
Ready to use.


Click on picture to view larger.

We ship from Virginia. Christmas ordering deadline (US delivery address) is Dec 19 (express shipping required) to ensure they arrive by December 24, 2020. We also will be closed from Nov 29, 2020 - Dec 7, 2020. Any orders received on those dates will be processed on Dec 8, 2020. Express Shipping is not available in this time frame.