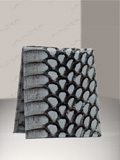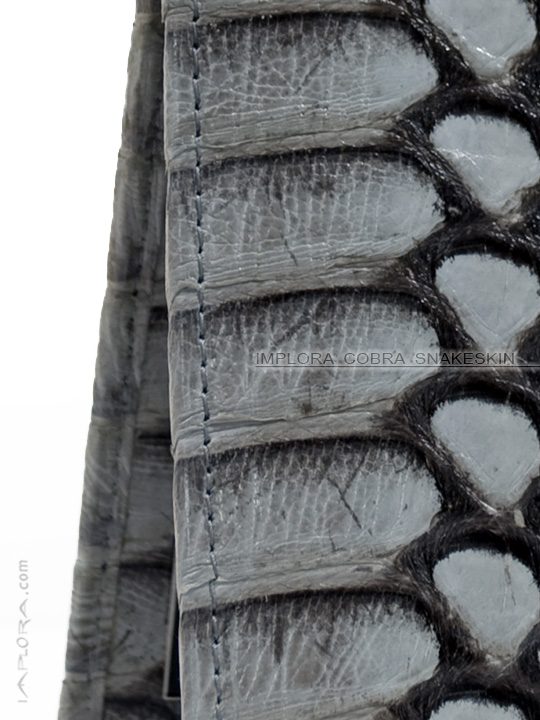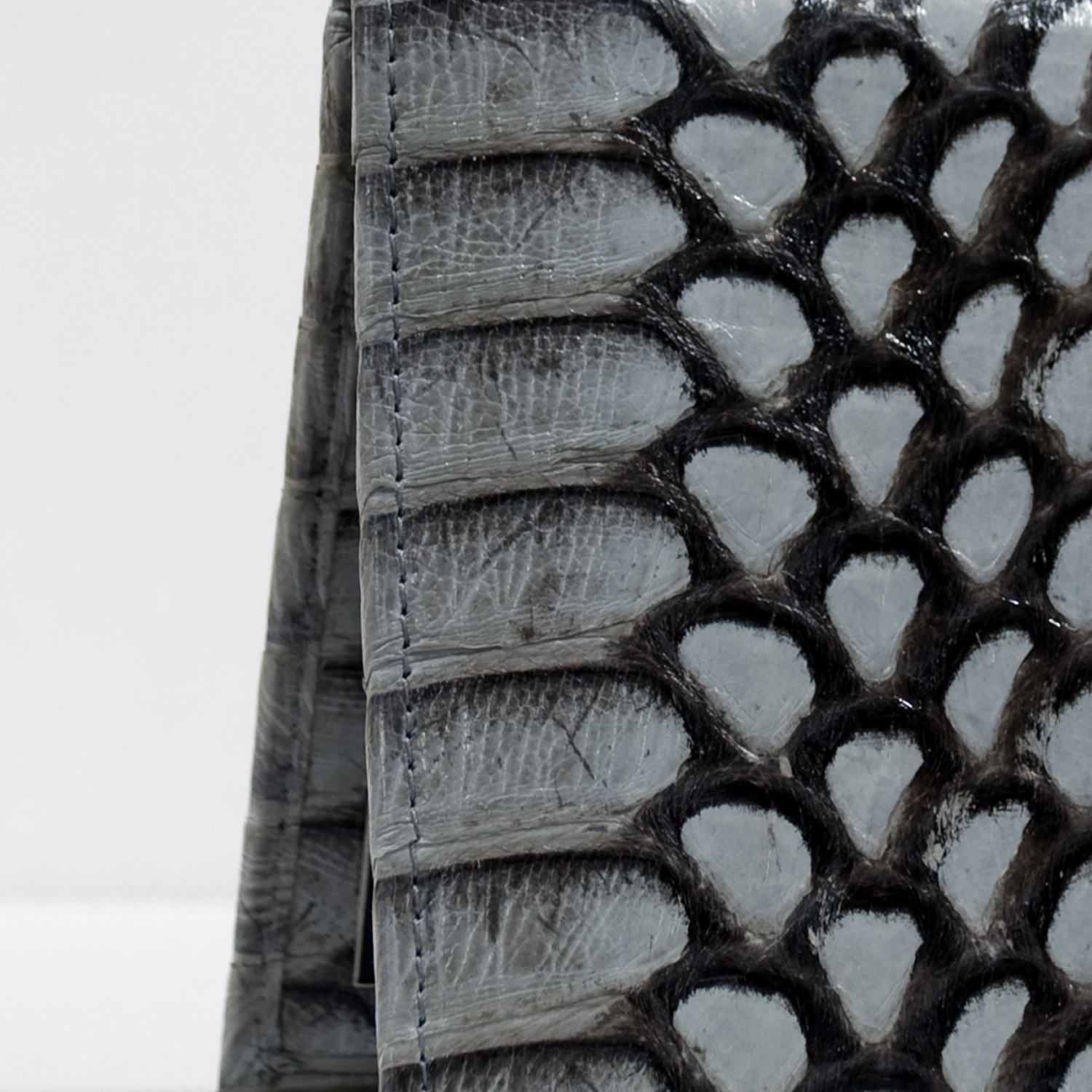 King Cobra Bi fold Snakeskin Wallet XL, by implora

→ Stock#: 0794 | Material: King Cobra Snake | Color: Natural

4.5" x 3.75" ( 11.43 x 9.5 cm ).
3 card slots, 1 window ID.
2 currency slots, 2 receipt slots.
Genuine King Cobra skin exterior and interior.
Each wallet has similar pattern and shade but not exact.
Made of king cobra skins, XL size.
Limited quantity.



Click on picture to view larger.


PHONE ORDER: 1-804-715-0081