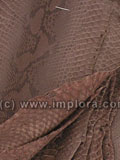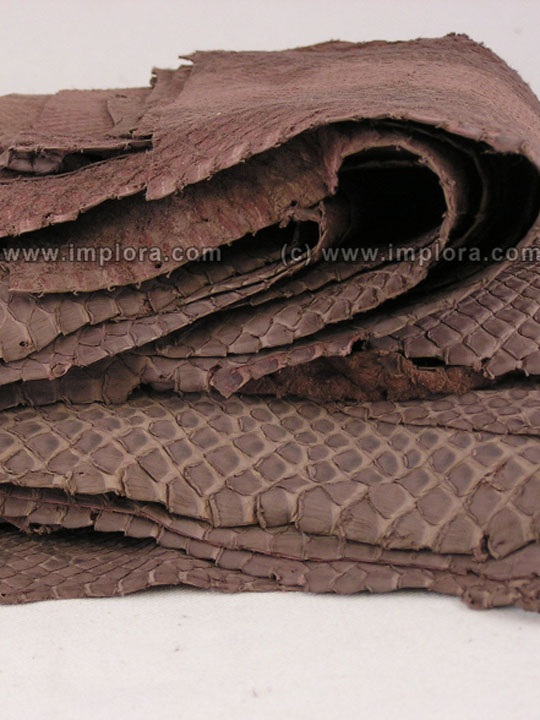 Brown Python Snake Skin Soft Scraps
→ Stock#: 0515_01 | Material: Python Snake | Color: Brown

Approx. 3"-5"W.
For 2 oz option, the sizes are vary.
Genuine Python Snake skin.
Scrap skins, might have some damage, size, quality, and shade are vary.
We will random pick.

Click on picture to view larger.