2023
Salvator Monitor Lizard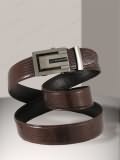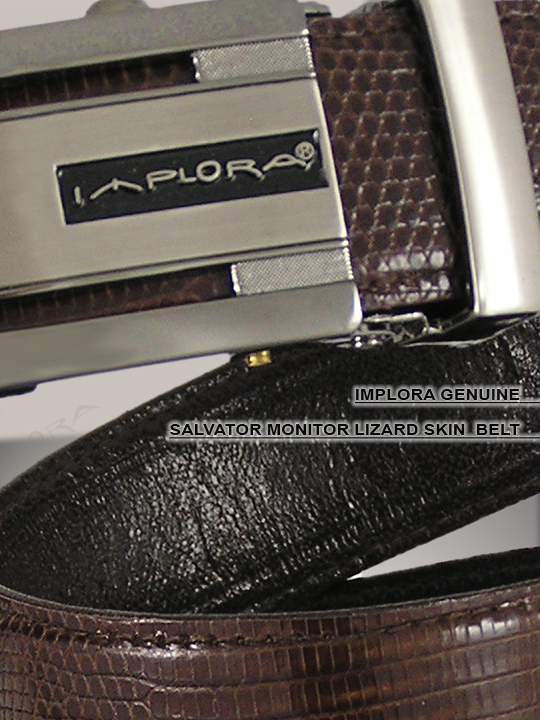 Implora Brown Salvator Monitor Lizard Belt
→ Stock#: 0436 | Material: Salvator Monitor Lizard | Color: Brown

Size: 1.25"W x 50"L in Brown color. Genuine Salvator monitor lizard skin exterior and black leather backing. Adjustable buckle to fit any waist measurement. Belt can be easily shortened to suit different waist measurements. Since each belt is made of genuine lizard skin, none of the patterns are exactly the same.

Click on picture to view larger.