2023
Spitting Cobra Snake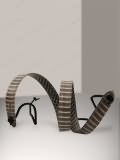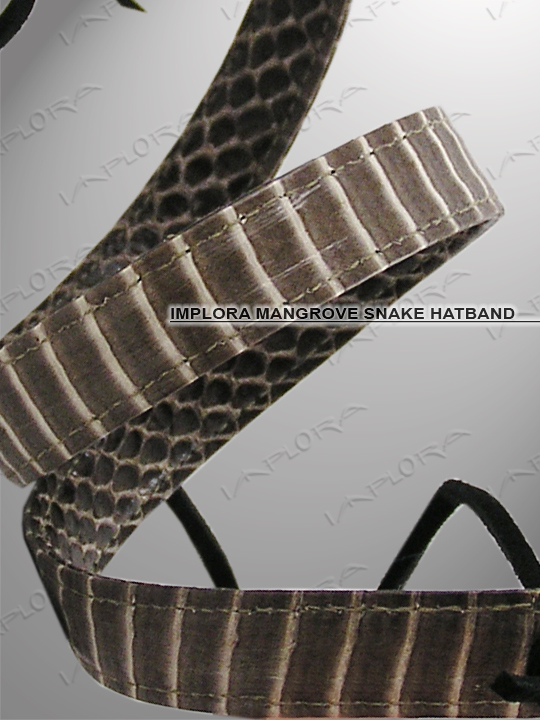 Implora Natural Cobra Skin Hatband 0.5W Deluxe
→ Stock#: 0302 | Material: Spitting Cobra Snake | Color: Natural

0.5"W x 22"L (1.27 x 55.88 cms).
Two 10" leather ties on both ends
Genuine Spitting Cobra snakeskin.
Each side has different pattern.
Each hatband has smiliar pattern and shade but not exact.

Click on picture to view larger.