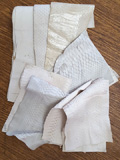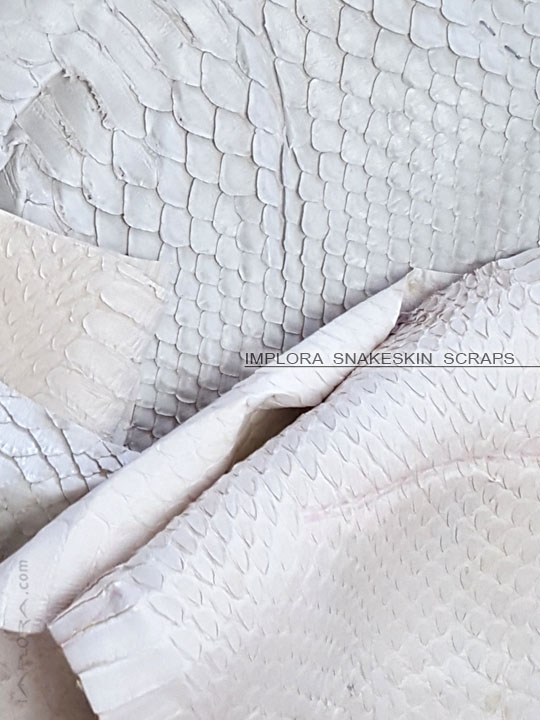 Snake Skin Scraps Pieces Assorted White
→ Stock#: 0365_04 | Material: Mix | Color: White

Genuine snake skins.
Selection may include any of the following: Whip snakeskin, Water Snake skin, Python, Cobra, mangrove snake depending on availability. We will random pick.
These are scrap skins, have some damage.
Ready to use.

Click on picture to view larger.