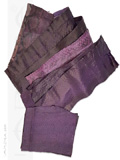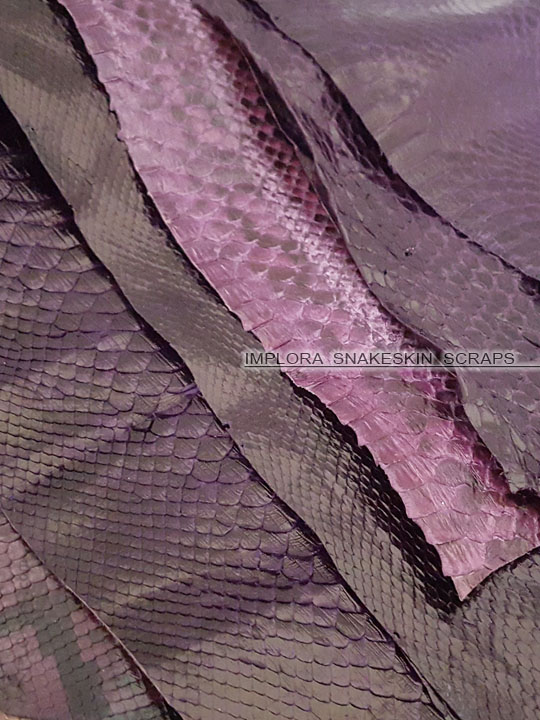 Snakeskin Scraps Purple Violet Assorted Color

→ Stock#: 0365_09 | Material: Mix | Color: Purple

Genuine snake skins.
Selection may include any of the following: Whipsnake, Water Snake, Python, Cobra, Seasnake, Elaphe depending on availability. We will random pick.
These are scrap skins, have some damage.
Ready to use



Click on picture to view larger.


PHONE ORDER: 1-804-715-0081
We ship from Virginia. Christmas ordering deadline (US delivery address) : order by Dec 15 (for free shipping), or Dec 19 (for express shipping) to ensure they arrive by December 24, 2018.