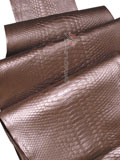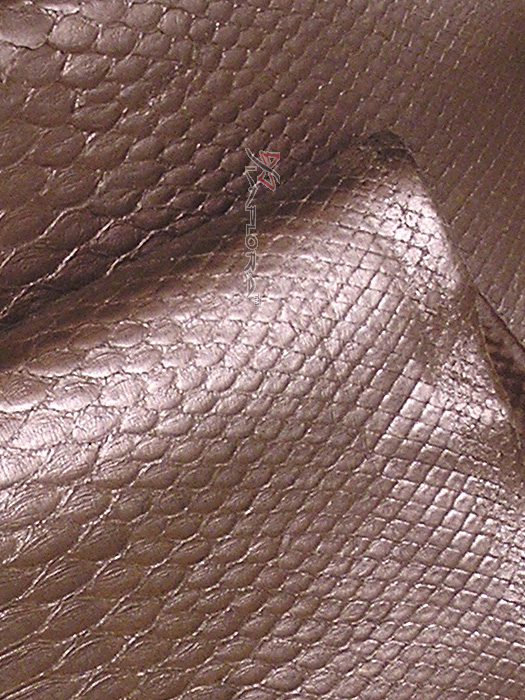 Solid Bronze Metallic Python Snakeskin Belly

→ Stock#: 0603 | Material: Python Snake | Color: Brown

Approx. 56"-60"L.
Solid Bronze Metallic finished.
Genuine Python Curtus/ Blood Python snakeskin.
No odor or smells.



Click on picture to view larger.


PHONE ORDER: 1-804-715-0081
We are closed from Aug 10, 2019 - Aug 21, 2019. Any orders received on those dates will be processed on Aug 22, 2019. Express Shipping is not available in this time frame.