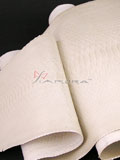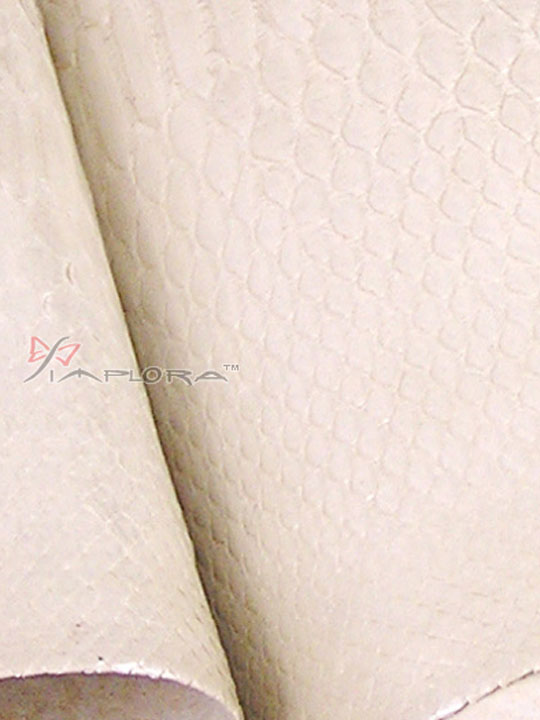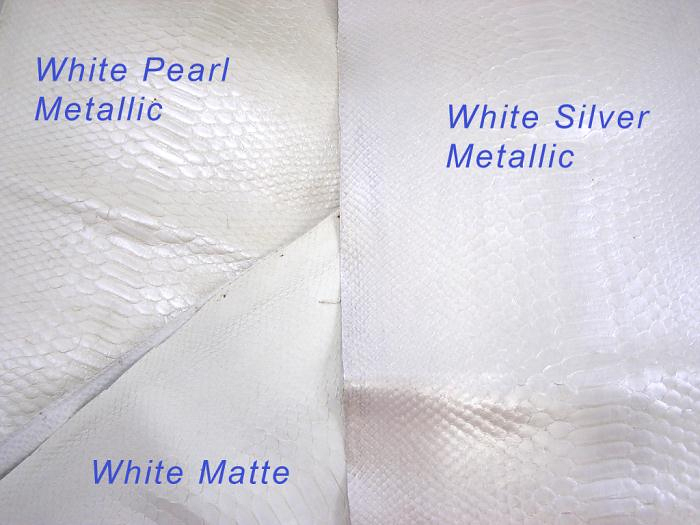 Solid White Cream Metallic Python Snakeskin Belly
→ Stock#: 0585 | Material: Python Snake | Color: White

Approx. 55"-60"L.
Strong and pliable.
Genuine Python Curtus/ Blood Python snakeskin.
Solid white cream metallic finished.
Professionally finished, no odor or smells.
Great for upholstery or craft use.


Click on picture to view larger.