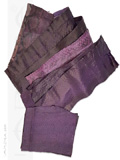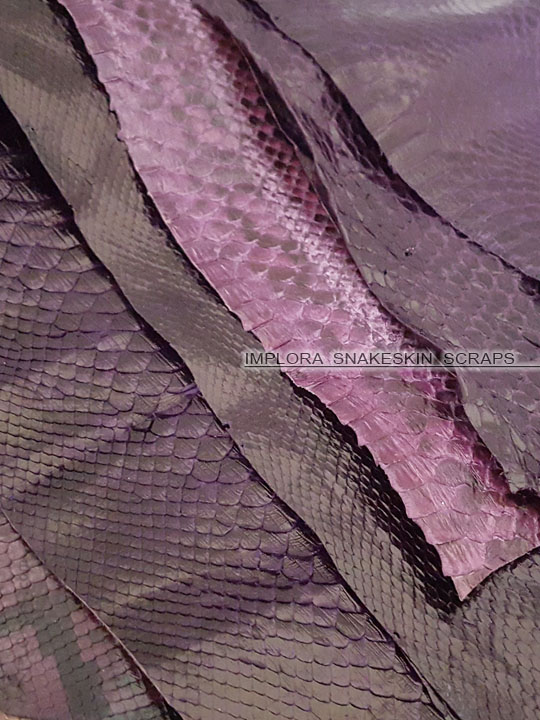 Snakeskin Scraps Purple Violet Assorted Color
→ Stock#: 0365_09 | Material: Mix | Color: Purple

Genuine snake skins.
Selection may include any of the following: Whipsnake, Water Snake, Python, Cobra, Seasnake, Elaphe depending on availability. We will random pick.
These are scrap skins, have some damage.
Ready to use

Click on picture to view larger.