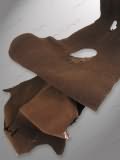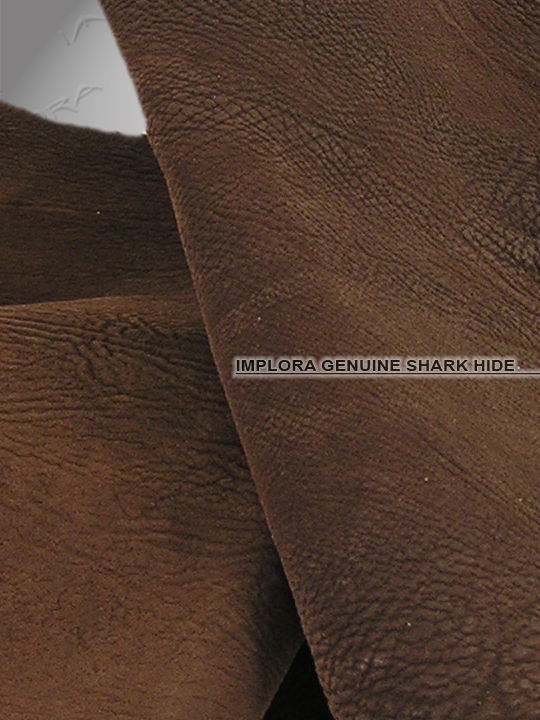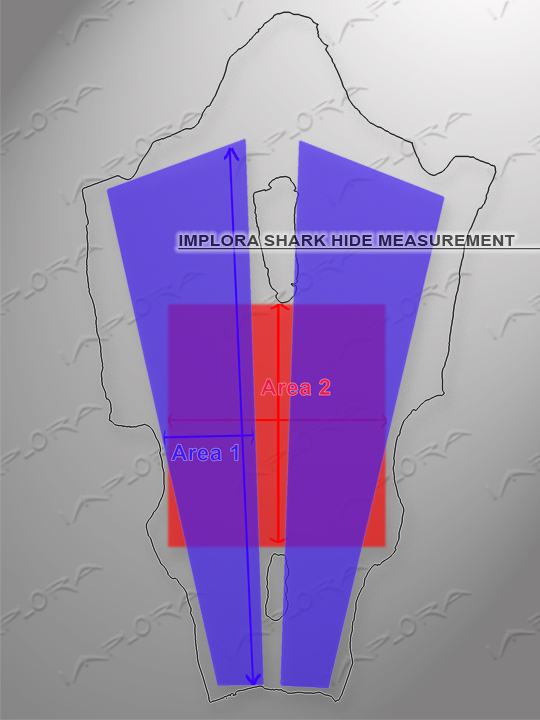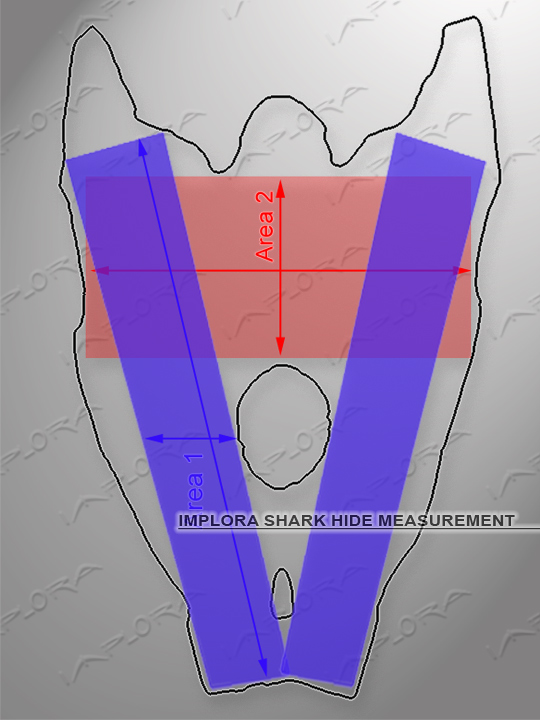 Implora Brown Shark Skin Leather Hide

→ Stock#: 0550 | Material: Shark Skin | Color: Brown

We measure by the usable area.
Shark skin shape depends on the measurement.
Measurement below are in format area2/area1.
Each hide has similar texture but not exact.
For one piece of skin, you can get 1pc area2 or 2pcs area1 (see pictures).



Click on picture to view larger.


PHONE ORDER: 1-804-715-0081
We are closed from June 28, 2018 - July 25, 2018. Any orders received on those dates will be processed on July 26, 2018. Express Shipping is not available in that time frame.